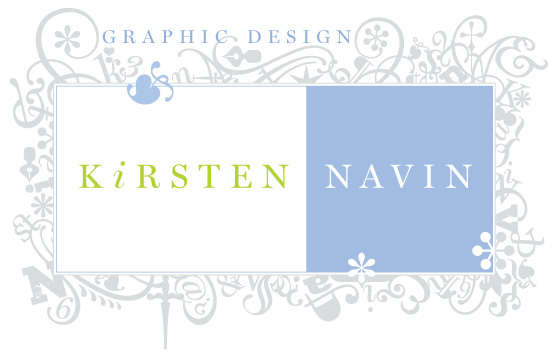 Do what you love and you'll never have to work a day in your life. What can I say? I love what I do!
Fairfield County Graphic Design Studio serving: publishers, corporations, educational institutions, small businesses and non-profits.
© 2009/2016 Kirsten Navin Graphic Design
No portion of this website may be reproduced without permission.